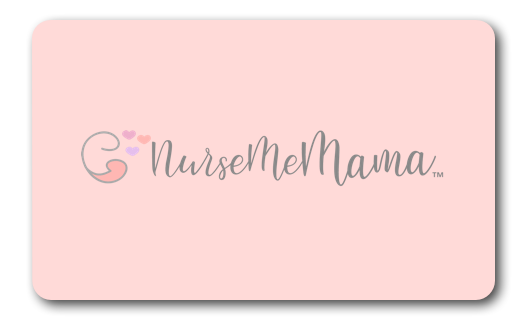 Gift Card
The Perfect Anytime Gift!
Get her what she wants without worrying!
Gift cards can be used on ANY items in our store.

The perfect gift for a Mom-to-be or new Mama!

Our products are made for breastfeeding Moms by a veteran breastfeeding Mom!
Purchasing this digital gift card creates a unique code. The gift card recipient can enter this code at checkout to subtract the gift card value from their order total.
This gift card never expires.
Happy Gifting!